"Are we maximizing our decision making opportunities by ensuring we have different perspectives around the table?" asks Melissa Donaldson, Chief Diversity Officer at Wintrust. Roles like hers aren't new (as she points out, diversity and inclusion efforts in the workplace began in the 1940s), but it comes with new challenges in the modern workplace. Melissa approaches each challenge, she says, by asking "what if we looked at things another way?" She discusses this approach as well as the close relationship between D&I and innovation.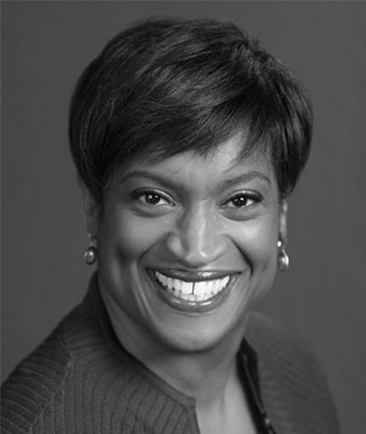 Melissa Donaldson&nbsp|&nbspChief Diversity Officer, Wintrust
Melissa is currently the Chief Diversity Officer of Wintrust, a financial holding company which calls itself "Chicago's bank." As Chief Diversity Officer, Melissa works to uphold this label as well as drive innovation through inclusion.