P33, embodies the past, present, and future of Chicago. Its name refers to "purpose, plans, people, and progress" as well as the 1933 Chicago World's Fair and their hope to accomplish their company's mission by 2033. In this episode, P33's SVP of Ventures, Brandi Bridges, joins us to discuss how her organization is helping build up Chicago's tech ecosystem and promote inclusive growth in our city. If you're curious about Chicago's role in the tech ecosystem today, there's no one better to turn to than Brandi.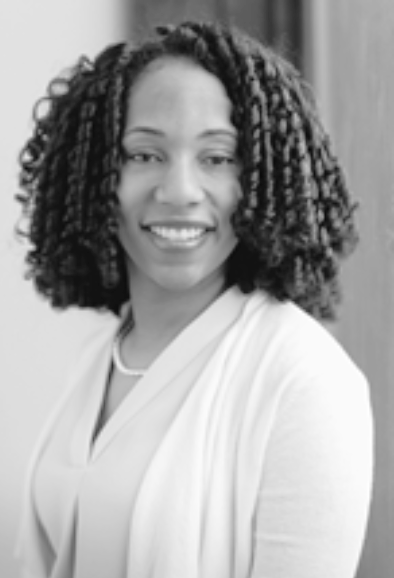 Brandi Bridges&nbsp|&nbspSVP of Ventures, P33
Brandi Bridges is the Senior Vice President of Ventures at P33, a private-sector backed non-profit working to turbocharge Chicago's tech ecosystem and become a top tier tech city by 2033. As a former engineer, she is passionate about the power of science and technology to solve some of our world's toughest challenges.