"I can't think of an industry that has a greater impact on the future of our society," says Phil Nevels, Director of Innovation and Partnerships at Exelon. He joins us on #UnlockingInnovation to share how his company's mission to provide reliable, clean, affordable and innovative energy products is helping to create a brighter and more sustainable future. Phil also provides insight into how his team uses an incremental approach to change within the 34,000 person organization.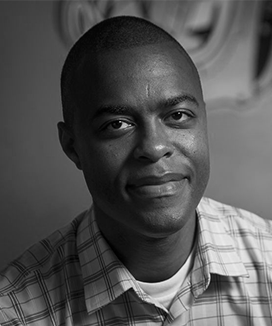 Phil Nevels&nbsp|&nbspDirector of Innovation and Partnerships, Exelon
Phil is the Director of Innovation and Partnerships at Exelon, the parent company of the largest electric utility in Illinois-- ComEd. Over his career, he's played a large role in Chicago's technology and entrepreneurship ecosystem. In his current role, he leads exploration and execution of Exelon's transition into the future.